Vision
We have been making efforts by manufacturing LED products, reducing burden on the environment at the customer's site by contributing for progression on the society and refinement of the social infrastructure.With profit earned through offering those products, our philosophy in CSR is to return it to all stakeholders associated with our business activitiesand minimize environmental load. 。
About the authorization of "Yokohama Model local contribution company"いて
It is the company working on social business with local contribution being conscious on an area and society where Yokohama city authorizedand pursuing for growth and development with local community.
AI Tec System has been employing Yokohama citizen positively and focusing on citizen's company and local banks.In addition, we work on social business by considering social environment such as examination of various social environment of facilities setting place outdoors.
Now, we are about to apply for upper grade of authorization.
Focusing Area
We set up CSR as very crucial point in order to gain trust among customers, business partner, employees, and all of the stakeholders and also for the sustainable growth.
What AI Tec System works
With customers
Keep making efforts of technical development
Improvement of ISO promotion and internal office condition
Setting up appropriate price based on market studies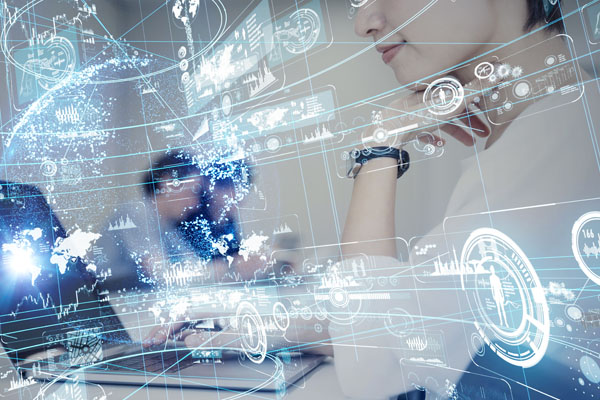 With employees
Education in working method requiring special technique
Encouragement of aggressive internal proposal and award
Return of company profit to employees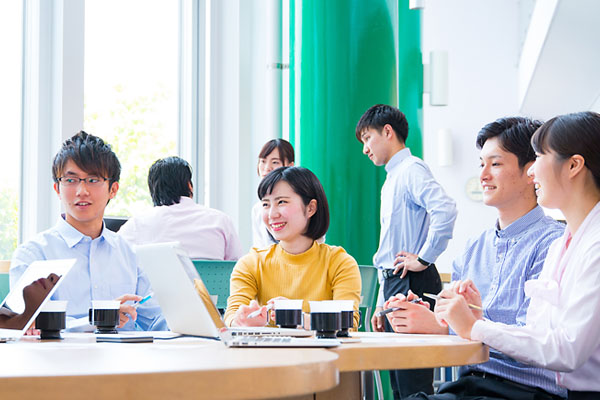 With local bank
Business transaction with the Bank of Yokohama
Consultation of overseas business deployment and factory transfer locally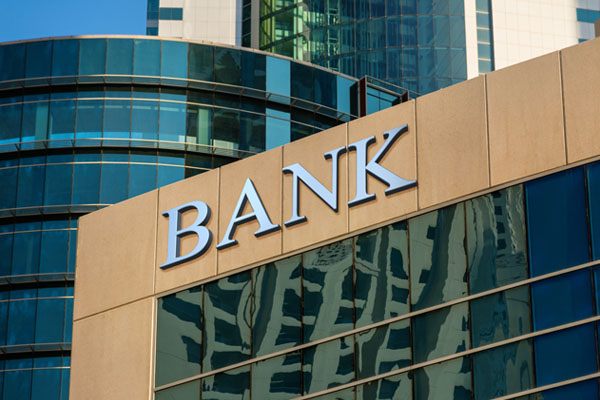 With neighborhoods
Ask for local gardeners for garden planting
Modification of the work and examination of the facilities setting place the outdoors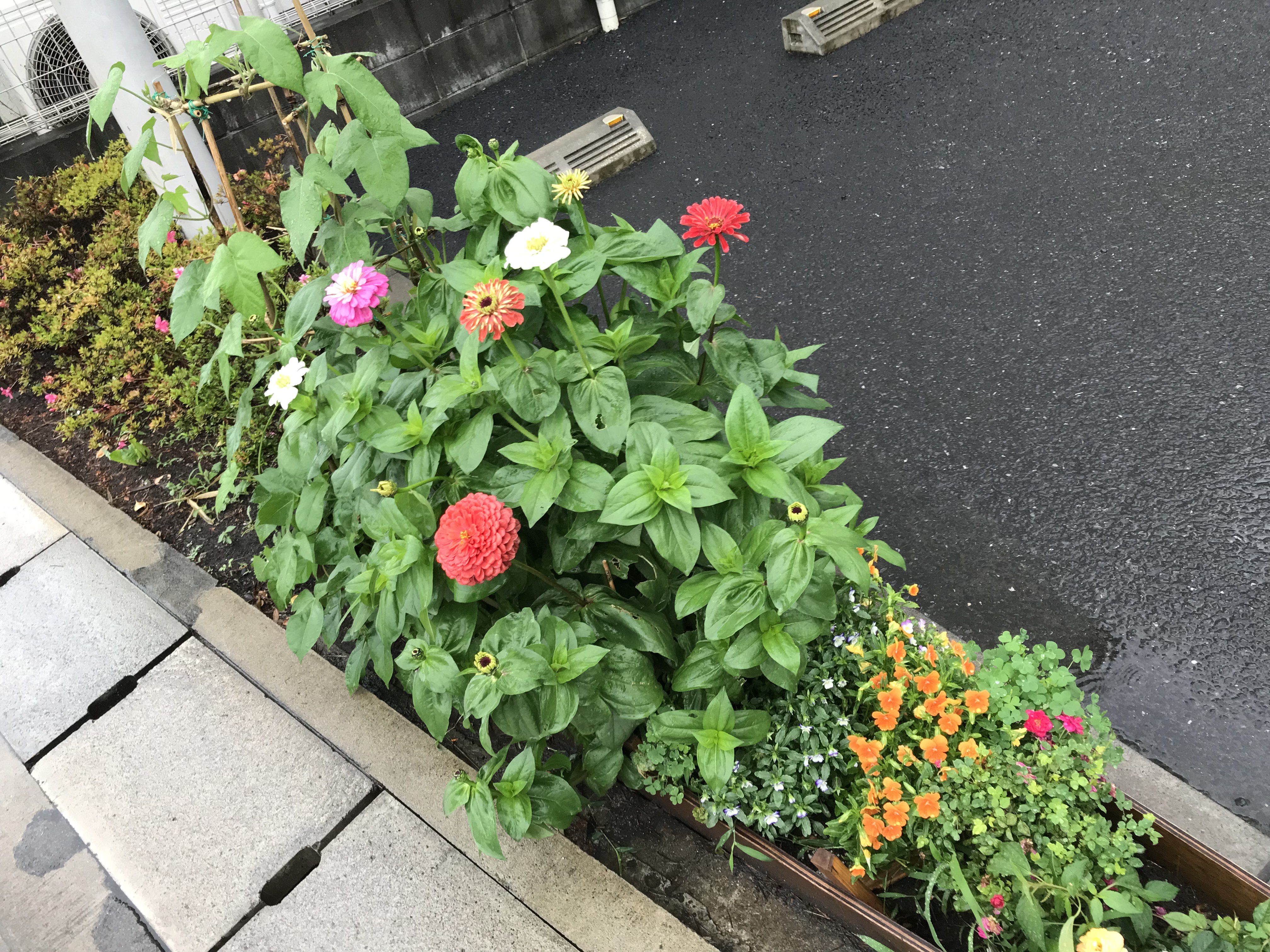 With business partners
Placing stable orders
Crisp directions and explanation
Relook excessive price negotiation